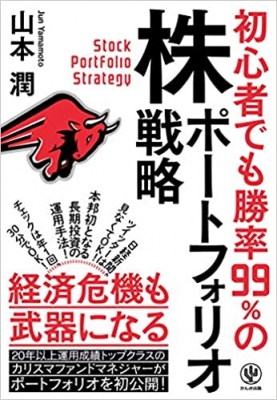 ◆Test operation  English Translation edition
 Once again, I would like to introduce a book by Jun Yamamoto,who is also an author of the investment newsletter "Oku no chika michi(Shortcuts to Billions)".  
https://amzn.to/2VBY0Rl
 This will be the last installment of his book.
 The final installment is about the very important "social role of investors".
 In the book's column, you'll find the following (I've simplified the text).
 This is a sentence that shows the social contribution of those who invest in stocks and also shows that investing in stocks is a noble action that is not just about making money.
'I want to make a significant contribution to humanity's future activities through stock investment.'
I share this column because I strongly believe that investors should understand that if you stay in the stock market with the mindset of "I don't want to be in the stock market," your assets will grow significantly as a result.
[Column Summary]
 The capital contributed by investors goes into a company, where it becomes a fixed salary for the company's employees.
 In today's Japan, many salarymen are on fixed salaries, but it is the stock investors who are the first to support the company's fixed salary.
 And if the company doesn't do well, the investor takes the loss.
 It doesn't hurt the pockets of the company's employees.
 Investors are cool like that. They should be more proud of themselves.
Investors should believe in the future value of a stock.
 The future value of the stock is much higher and its current market value is lower in comparison.
 Because the activity of a company is permanent and the business you are supporting will continue to be profitable.
 The intrinsic value of the portfolio is unshakable, at least in the current market fluctuations.
 The world doesn't have two choices: up or down.
 There is value in supporting others, in your own efforts over the long term, and in the support and effort itself.
 People all over the world are working to provide something meaningful, something of value to others.
 Investors are the ones who support this in terms of capital.
Money Life Planning Co.,LTD.
CEO Yoichi Koya
(The information is provided for informational purposes only and does not constitute a guarantee of content. Investments are made at your own risk and discretion. The author and the publisher are not responsible for any loss to readers due to inaccurate information. )
=This translation uses DeepL=
https://www.deepl.com/